Fun Recipes For Fall
The fall season comes with the anticipation of brilliant-colored autumn leaves, the cooler temperatures, football games, cider mills, pumpkins, and Halloween!
Here are two our of favorite recipes (inspired by Dr. Warren's mother, Hertha Woodruff) for fall:
Crock Pot Hot Mulled Cider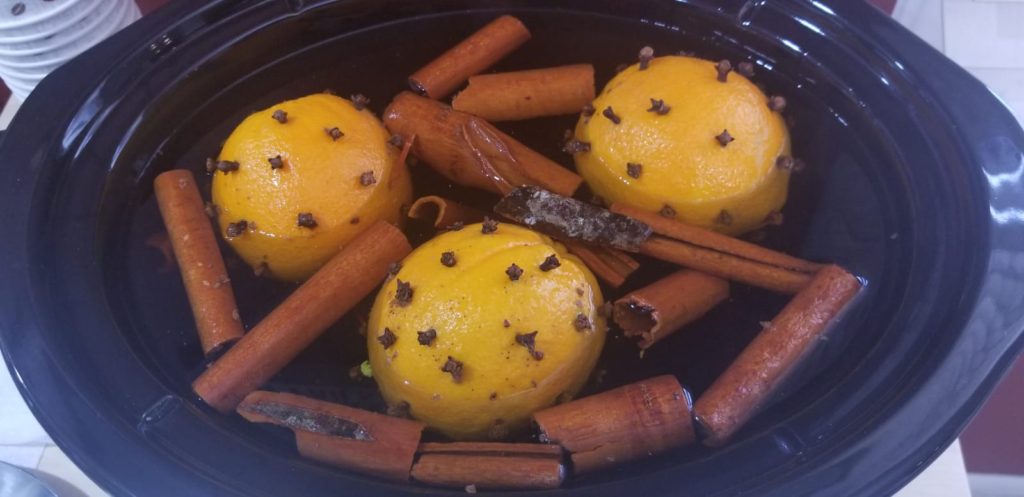 Ingredients:
3 oranges
6 dozen cloves
5 to 6 cinnamon sticks or more
2 to 3 Large Bottles of Plain Apple Cider or Apple Juice
Directions:
Insert 2 dozen cloves into each of the 3 oranges.
Pierce the 3 oranges three or four times with a knife.
Place the 3 oranges with cloves into a crock pot.
Add cinnamon sticks to crock pot.
Fill crock pot with plain apple cider or apple juice. No need for extra sugar.
To heat, set crock pot dial to HIGH for 5 hours prior to the arrival of your guests.
Turn crock pot dial to LOW after guests arrive for the remainder of your event.
Use a ladle to pour hot mulled cider into glass punch cups or hot beverage paper cups. Enjoy!
Replenish crock pot with plain apple cider or apple juice when needed.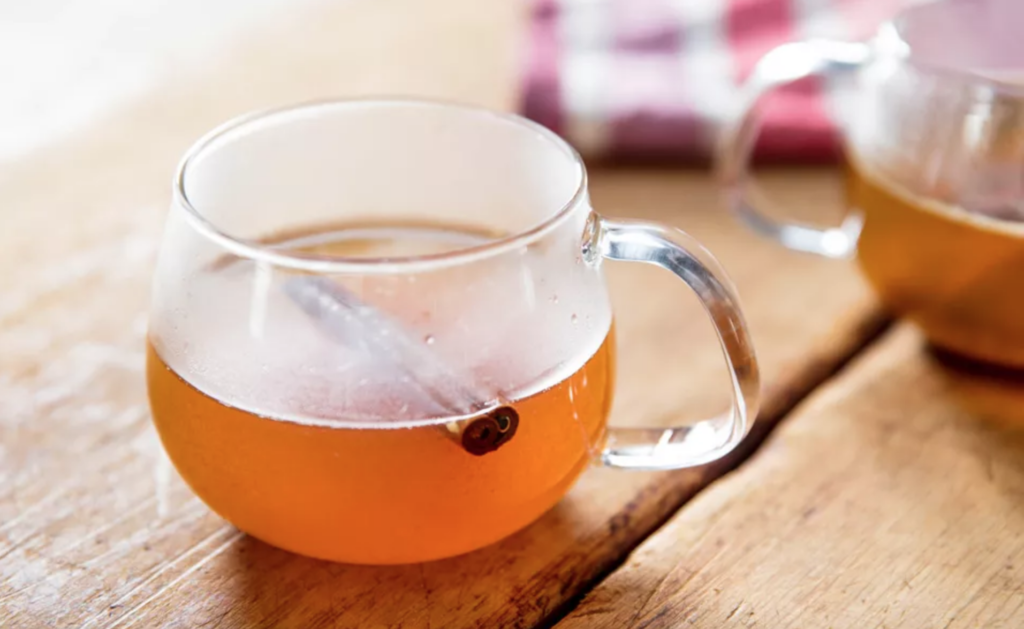 Roasted Raw Pumpkin Seeds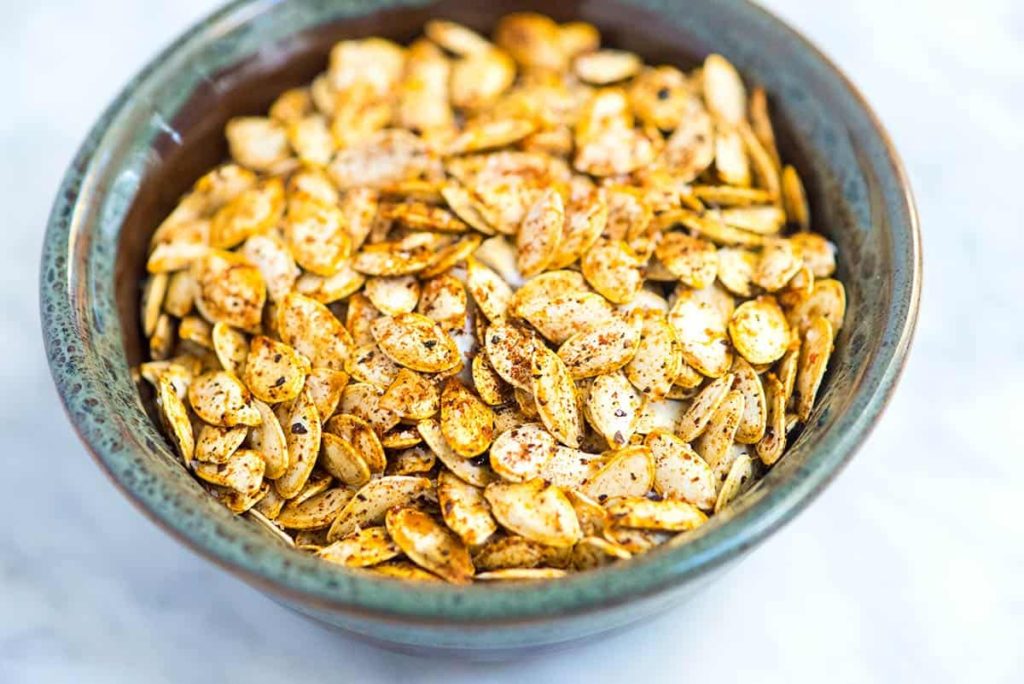 Don't throw away the pumpkin seeds from your carved pumpkin this Halloween. Instead roast them for a delicious, healthy treat. Pumpkin seeds provide protein, are rich fiber, healthy fats, magnesium, zinc, potassium, phosphorus, plus more.
Ingredients:
Scooped out raw pumpkin seeds from a pumpkin
1 tablespoon or more of olive oil
½ to 1 teaspoon of sea salt
Directions:
Preheat oven to 350 degrees.
Remove pumpkin seeds with a large spoon from a carved pumpkin.
Using a colander, remove pumpkin seed pulp by washing pumpkin seeds under running, faucet water.
Discard pulp.
Thoroughly dry pumpkin seeds on paper towel.
Combine pumpkin seeds, half of the olive oil and sea salt in a bowl.
Lightly grease a cookie, baking pan with remaining olive oil.
Spread the pumpkin seeds onto the pan.
Bake pumpkin seeds until they are toasted and crunchy, about 12 to 15 minutes. Turn over pumpkin seeds with a spatula every 5 minutes until done.
Transfer roasted pumpkin seeds to a bowl to cool down. Ready to serve!
If you are looking for a dentist, we would be happy to see you. We are conveniently located in the Beaumont Medical Center of West Bloomfield on Orchard Lake Road, between Maple and 14 Mile.
Call us at 248-973-8788 to schedule an appointment.
We love sharing great dental health tips, contests, and special announcements on our Facebook and Instagram pages. Please join us on our journey of changing lives one smile at a time.