The Most Common Questions And Answers About Your Child's Oral Health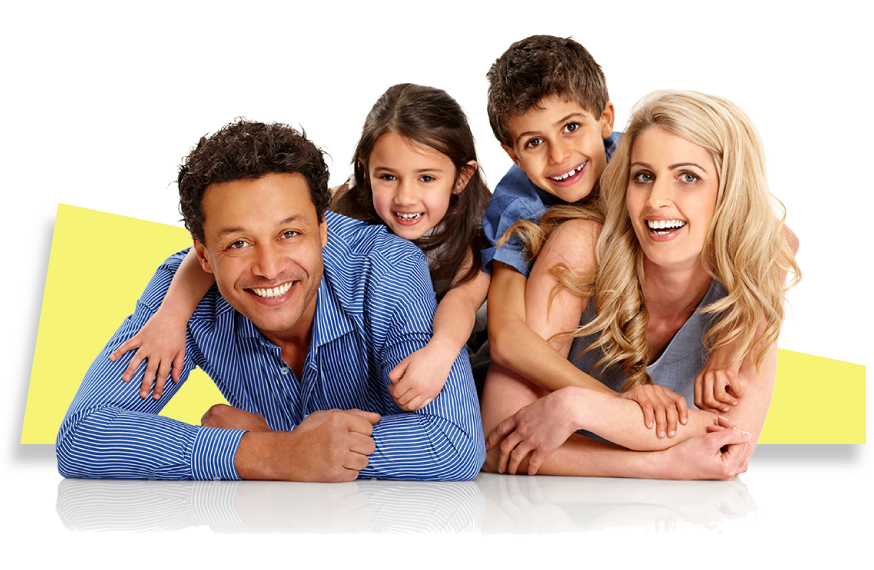 There are many questions that parents of young children have when it comes to oral health.  We have the answers to the most commonly asked questions!
When should my child first visit the dentist? It is recommended to bring your child to the dentist six months after the eruption of his or her first tooth. Taking your child to the dentist at a young age is the best way to identify his or her fluoride needs and prevent problems, such as tooth decay. It can also help parents learn how to clean their child's teeth. An early visit, before there is a problem, will provide the child with a positive first experience.
How should I help care for my child's teeth at home? As soon as the first teeth come in, begin brushing them with a small, soft-bristled toothbrush and water. A piece of gauze on your finger is also acceptable if your young child refuses the toothbrush. If you are considering using toothpaste before your child's second birthday, ask your dentist first. Help a young child brush at night, the most important time to brush, due to lower salivary flow and higher susceptibility to cavities. Usually by age 5 or so, the child can learn to brush his or her own teeth with proper parental supervision.
What Dental Problems Could A Baby Have? A big concern is Early Childhood Caries (formerly known as baby bottle tooth decay or nursing caries). Once a child's diet includes anything besides breast-milk, erupted teeth are at risk for decay. The earlier the dental visit, the better the chance of preventing future problems.
Toothpaste: when should we begin using it and how much should we use? The sooner the better! Starting at birth, clean your child's gums with a soft infant toothbrush or cloth and water. Parents should use a tiny smear of fluoride toothpaste to brush baby teeth twice daily as soon as they erupt and a soft, age-appropriate sized toothbrush. Once children are 3 to 6 years old, then the amount should be increased to a pea-size dollop and perform or assist your child's toothbrushing. Remember that young children do not have the ability to brush their teeth effectively.  Children should spit out and not swallow excess toothpaste after brushing.
What are sealants and how do they protect my child's teeth? Sealants are a safety net to help keep back molar teeth clean. Children and adults can benefit from sealants, but the earlier you get them, the better. Your first molars appear around age 6, and second molars break through around age 12. Having your dental provider seal these teeth with a thin protective coating as soon as they come through can keep them cavity-free from the start, which helps save time and money in the long run.
Does my child need braces? If so, when? Malocclusion is a condition in which teeth are crowded, too spaced out, crooked, or the jaws do not meet properly. If a child needs braces, typically it is recommended after all of the adult teeth have erupted (usually between 12-13 years old). There are specific circumstances when braces will be recommended earlier than that. Please consult with us for an evaluation and possible referral to an orthodontist.
Does my child need a mouthguard? Mouthguards can help protect your child from a dental emergency. They should be worn whenever your child is participating in sports and recreational activities. Mouthguards cushion blows that could otherwise cause broken teeth, injuries to the lips and face, and sometimes even jaw fractures. Ask us about custom-fitted mouthguards.
What do I do if my child has a tooth knocked out? If the tooth is a baby (primary) tooth, do not try to place the tooth back in the mouth. If the tooth is an adult (permanent) tooth, it may be possible to save the tooth if you get to the dentist immediately. Most importantly, do not scrub the tooth clean.   If you can, try placing the adult tooth back in the socket without touching the root of the tooth. If you cannot place the tooth back in, keep it moist at all times by placing it in milk or some of the child's saliva. Call us right away.
*Source: American Dental Association
If you have any questions about this or any other dental issues, or would like to make an appointment for a dental exam, cleaning, or consultation, please give us a call at 248.973.8788. We are here for you!  At Caring Smiles Family Dentistry, we love sharing great dental health tips, contests, and special announcements on our Facebook and Instagram pages. Please join us on our journey of changing lives one smile at a time.