Caring Smiles Featured In The Detroit Free Press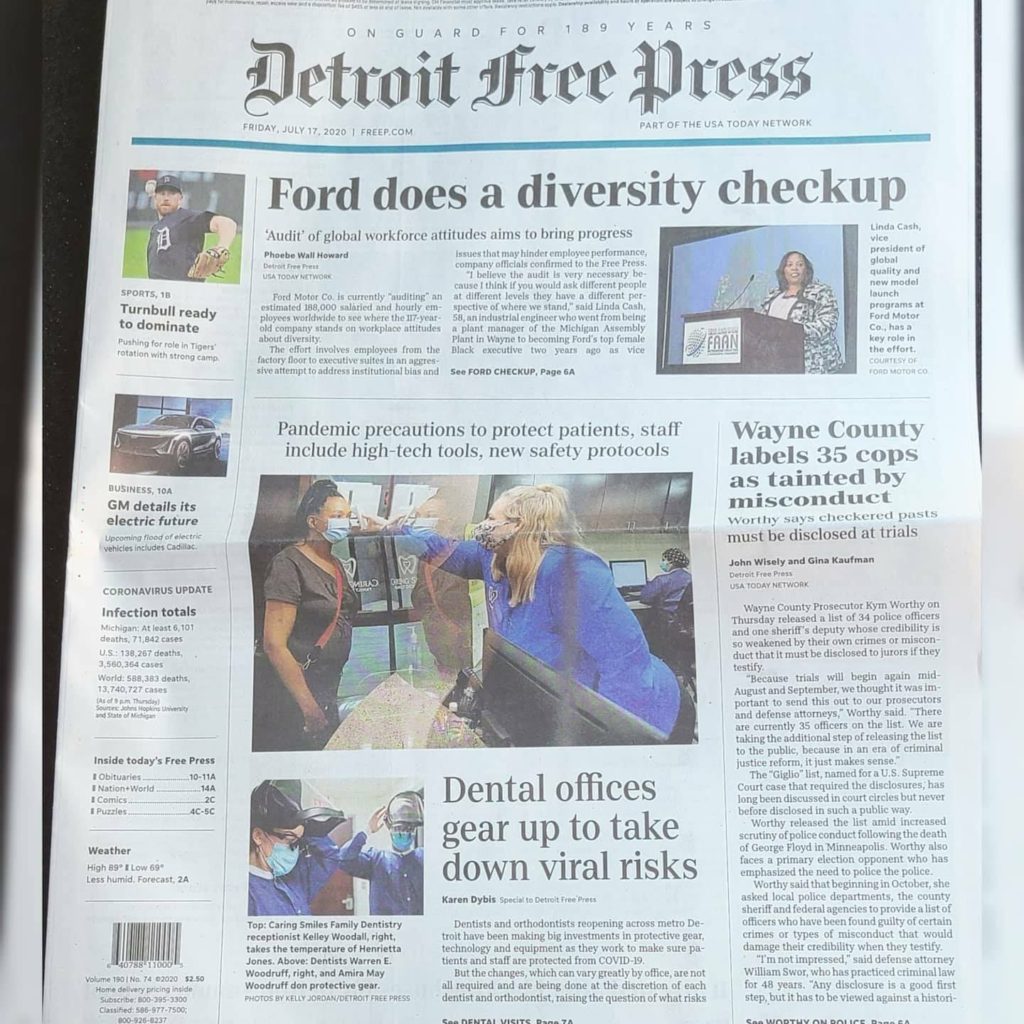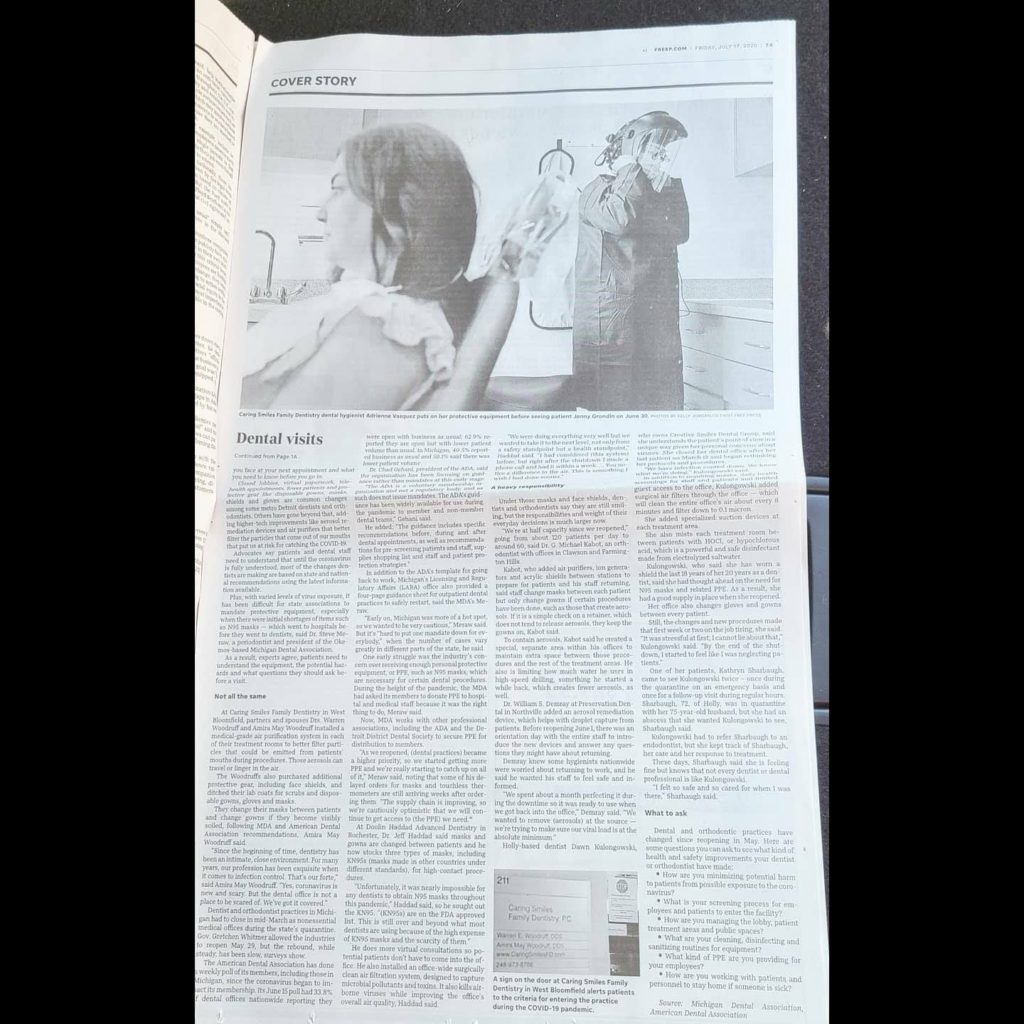 We are honored to be featured in both the print and online versions of the Detroit Free Press!
The safety of our of patients and team members is our number one priority!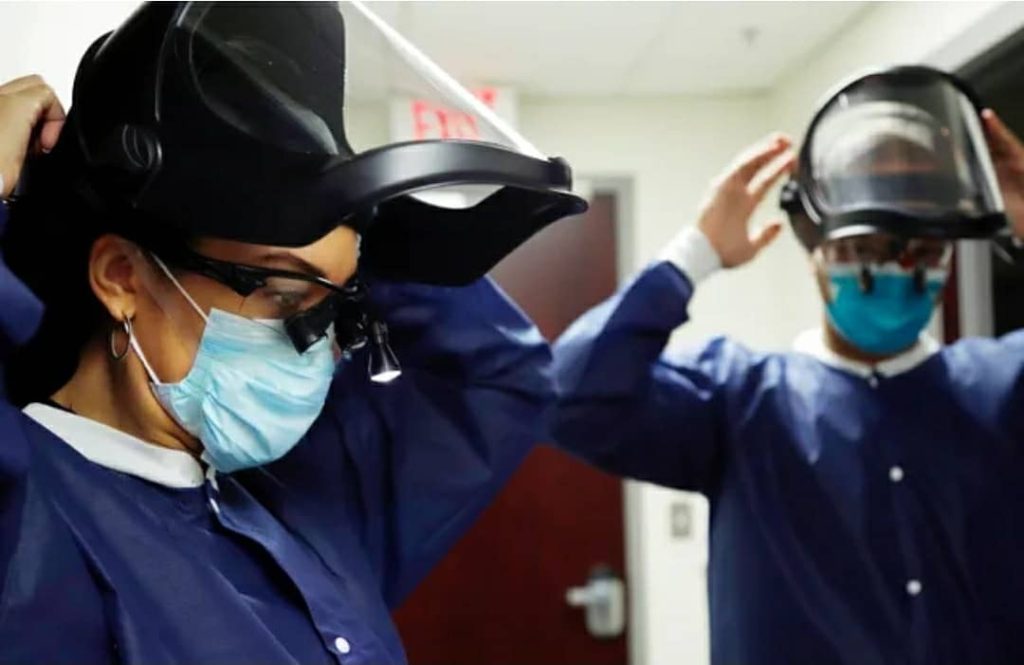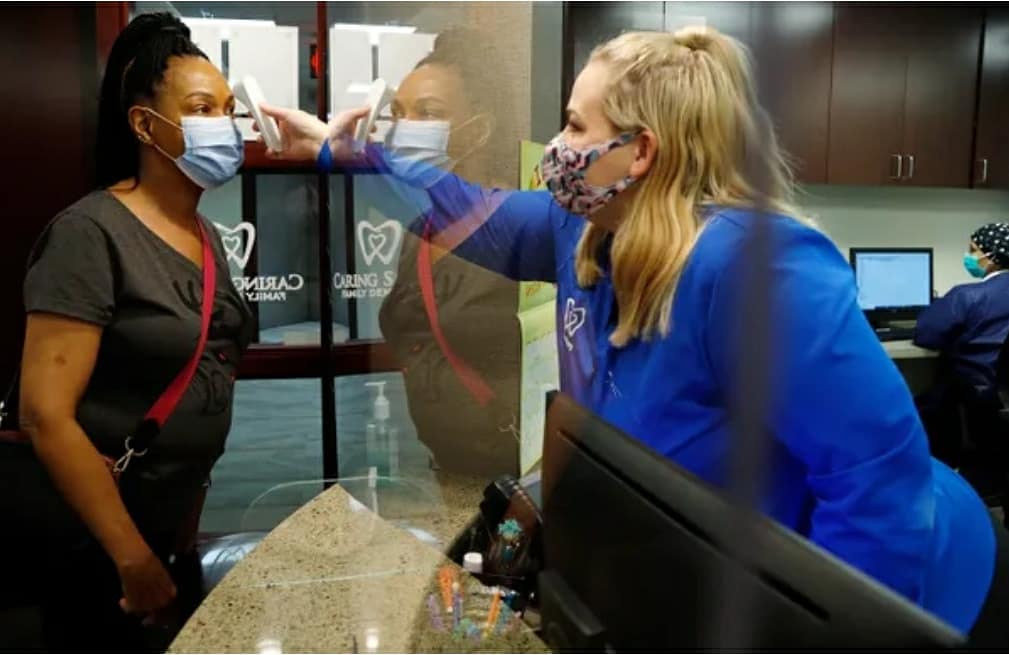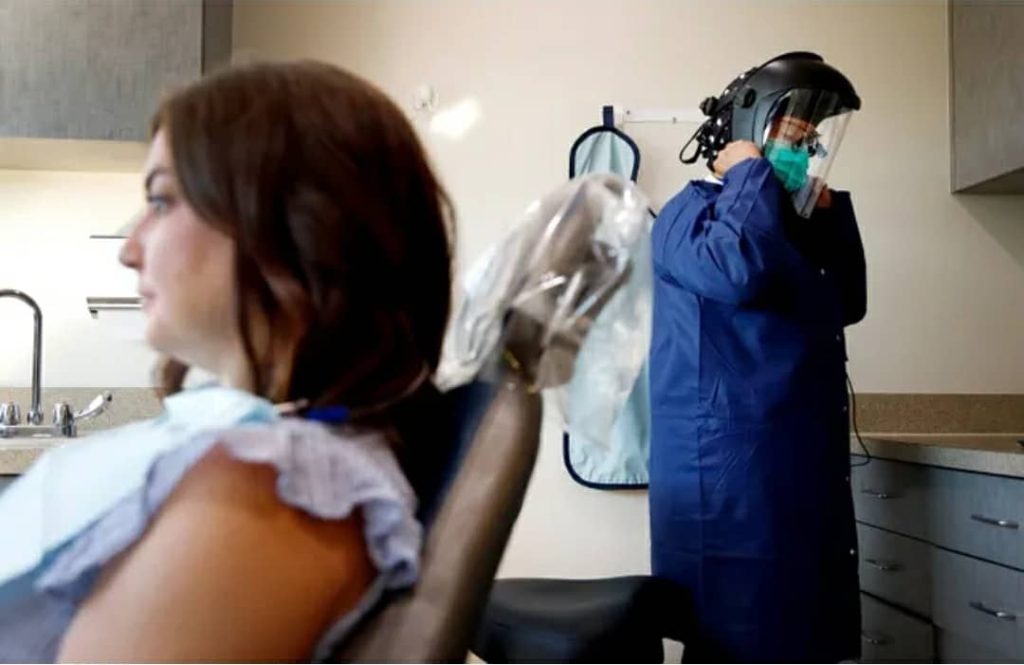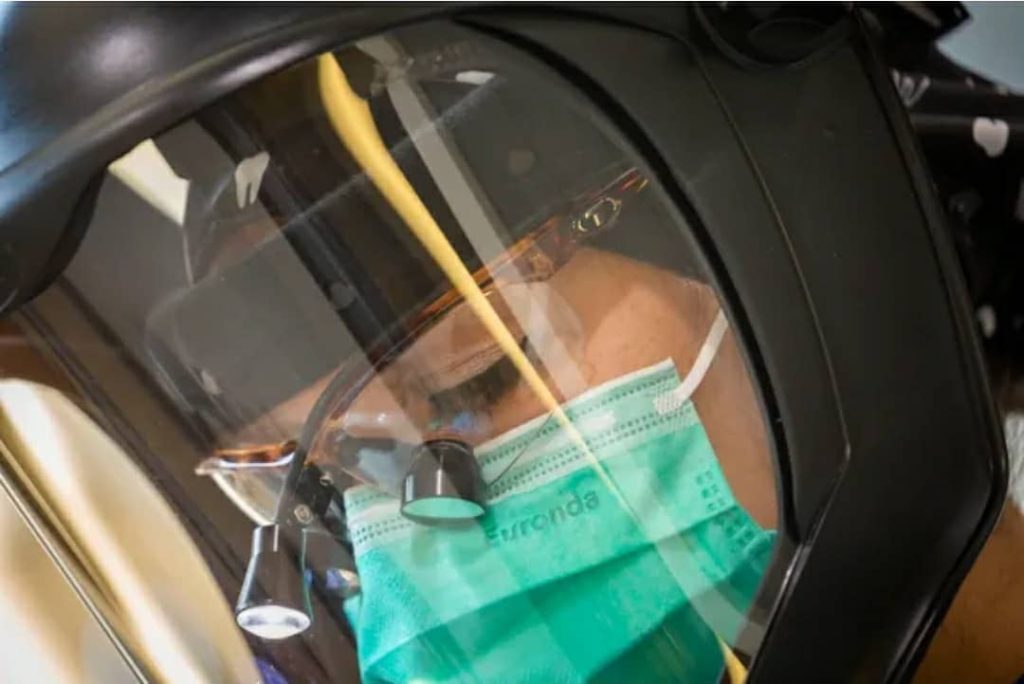 Photos Credit: Kelly Jordan, Detroit Free Press
If you are looking for a dentist, we would be happy to see you. We are conveniently located in the Beaumont Medical Center of West Bloomfield on Orchard Lake Road, between Maple and 14 Mile.
Call us at 248-973-8788 to schedule an appointment.
We love sharing great dental health tips, contests, and special announcements on our Facebook and Instagram pages. Please join us on our journey of changing lives one smile at a time.