Dr. Warren Gives Presentation About Oral Health & Diabetes
Dr. Warren gave a presentation at Royal Oak Beaumont Hospital speaking to a group about the relationship between diabetes and oral health.
Our doctors love spending time educating members of the community. Dr. Warren looks forward to participating again in the near future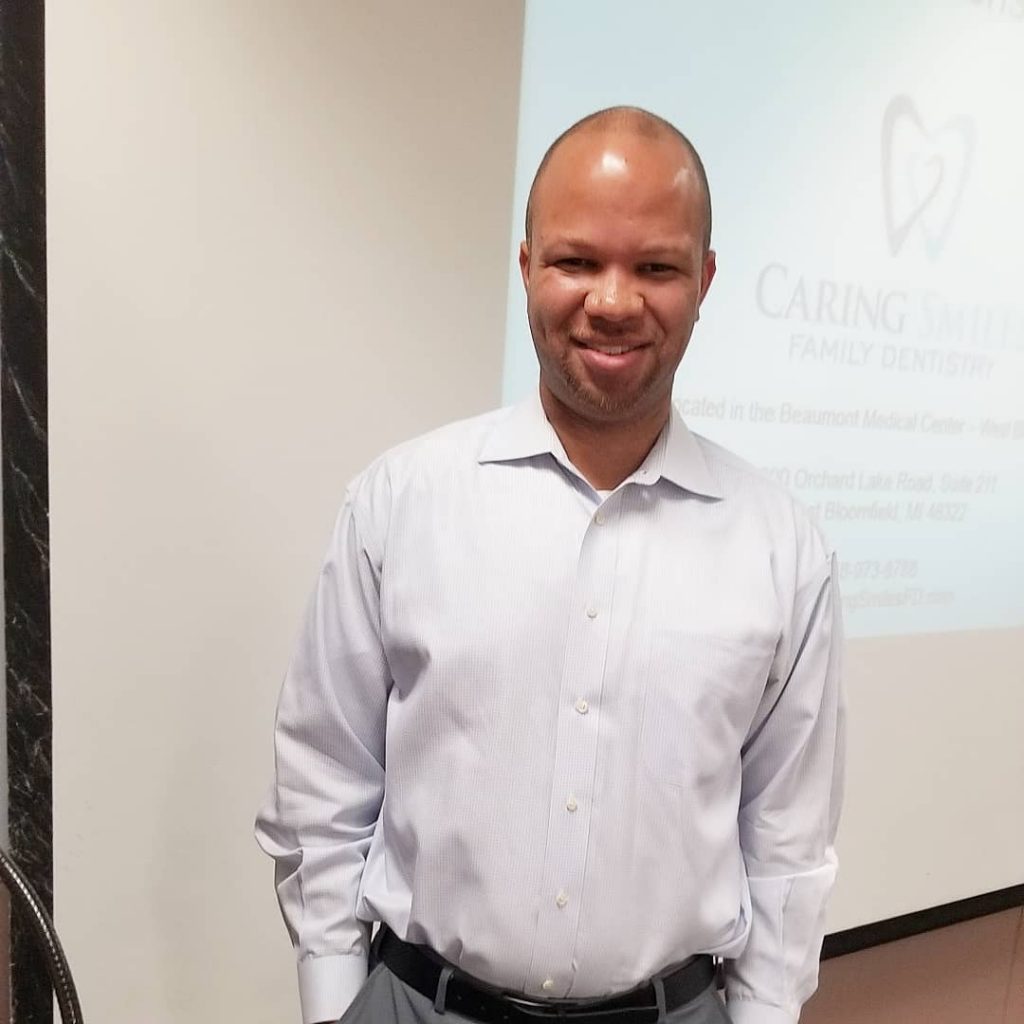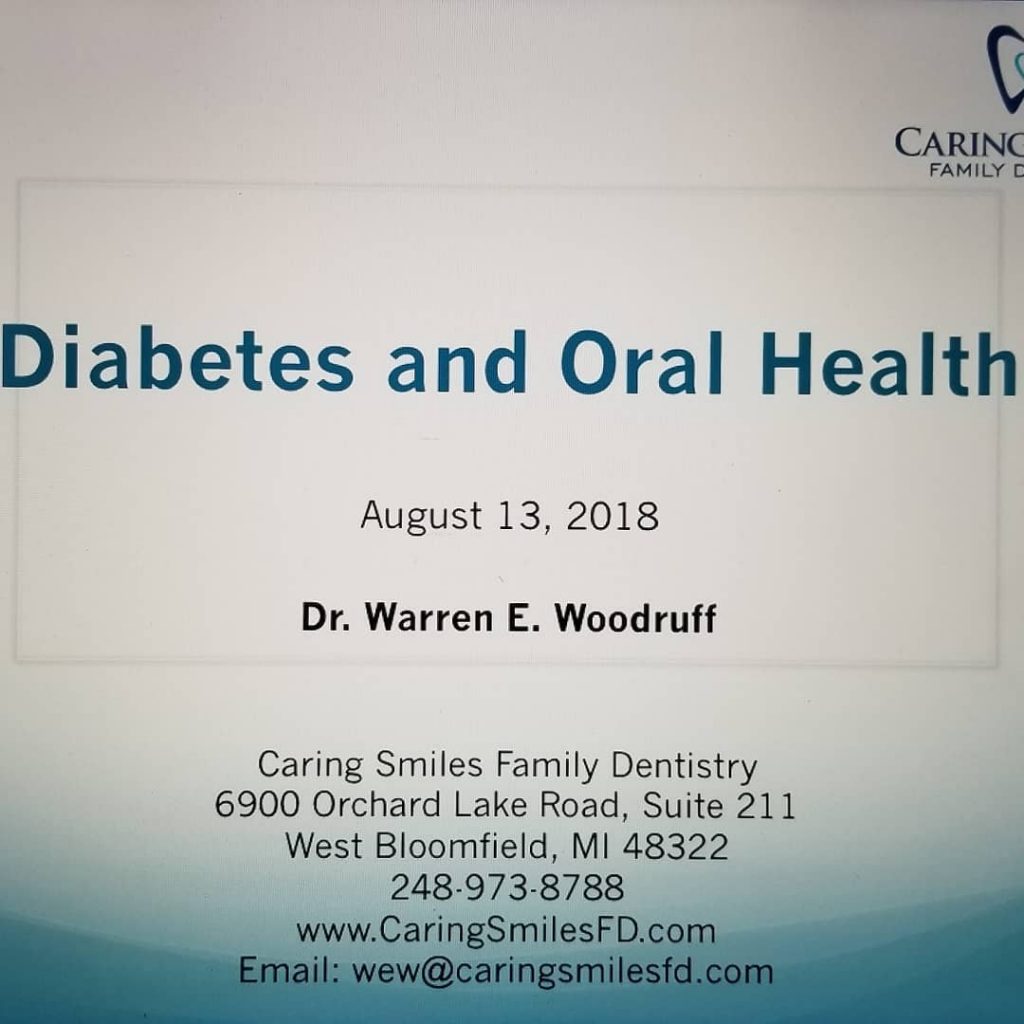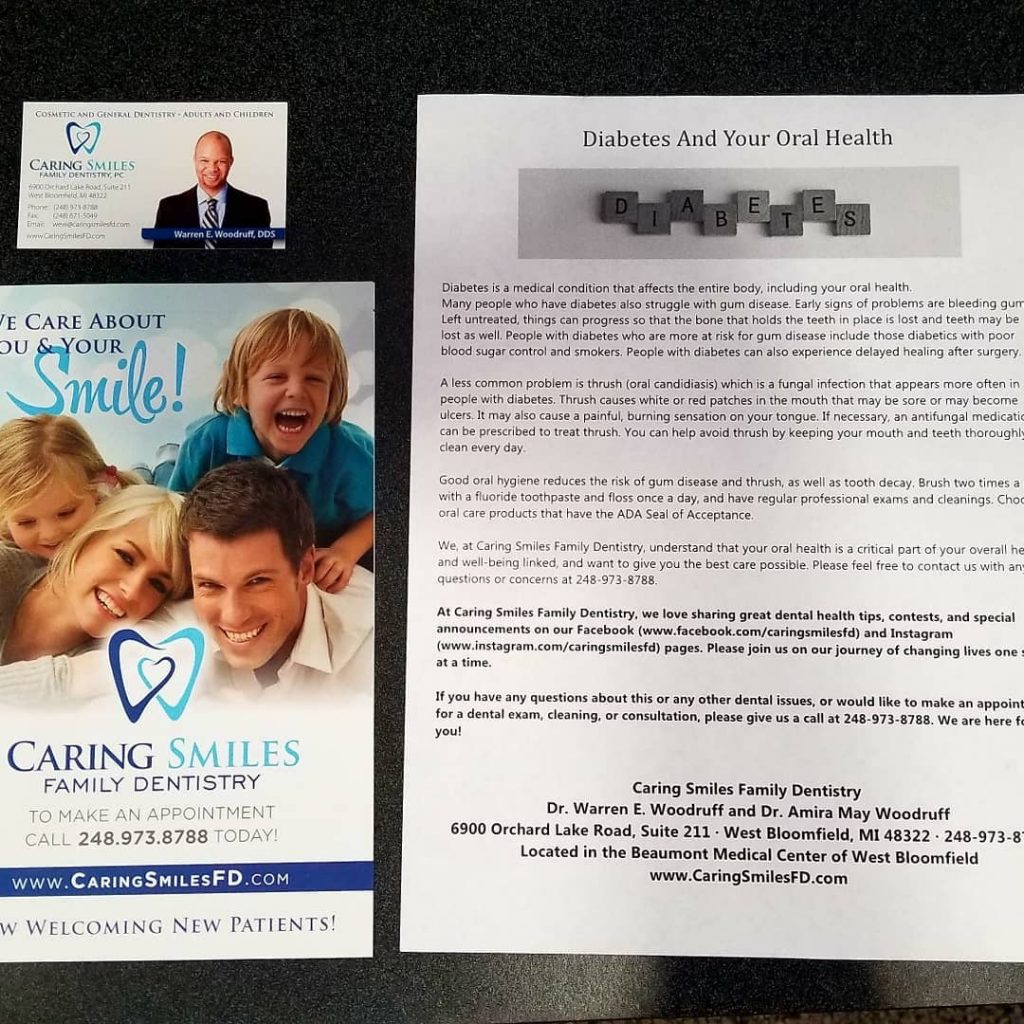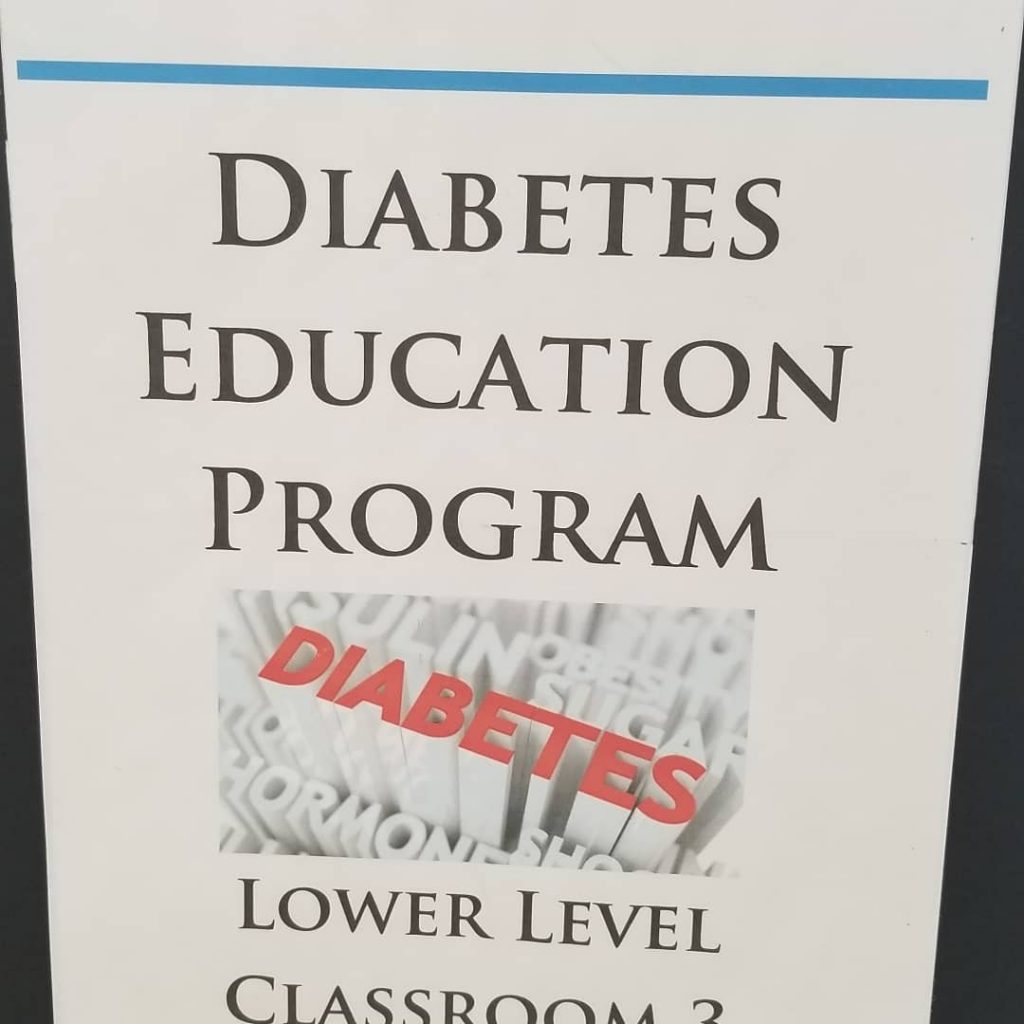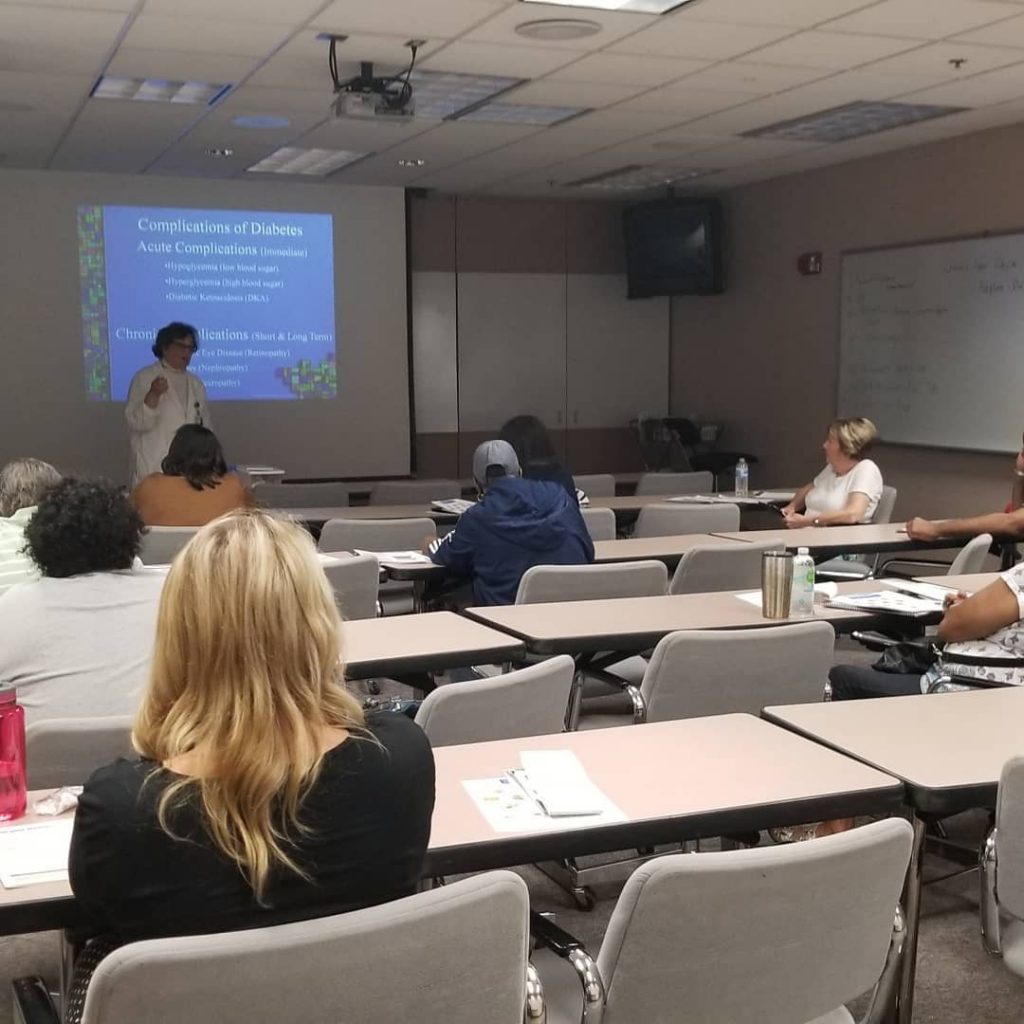 If you are looking for a dentist, we would be happy to see you. We are conveniently located in the Beaumont Medical Center of West Bloomfield on Orchard Lake Road, between Maple and 14 Mile.
Call us at 248-973-8788 to schedule an appointment.
We love sharing great dental health tips, contests, and special announcements on our Facebook and Instagram pages. Please join us on our journey of changing lives one smile at a time.