Dental Care For Babies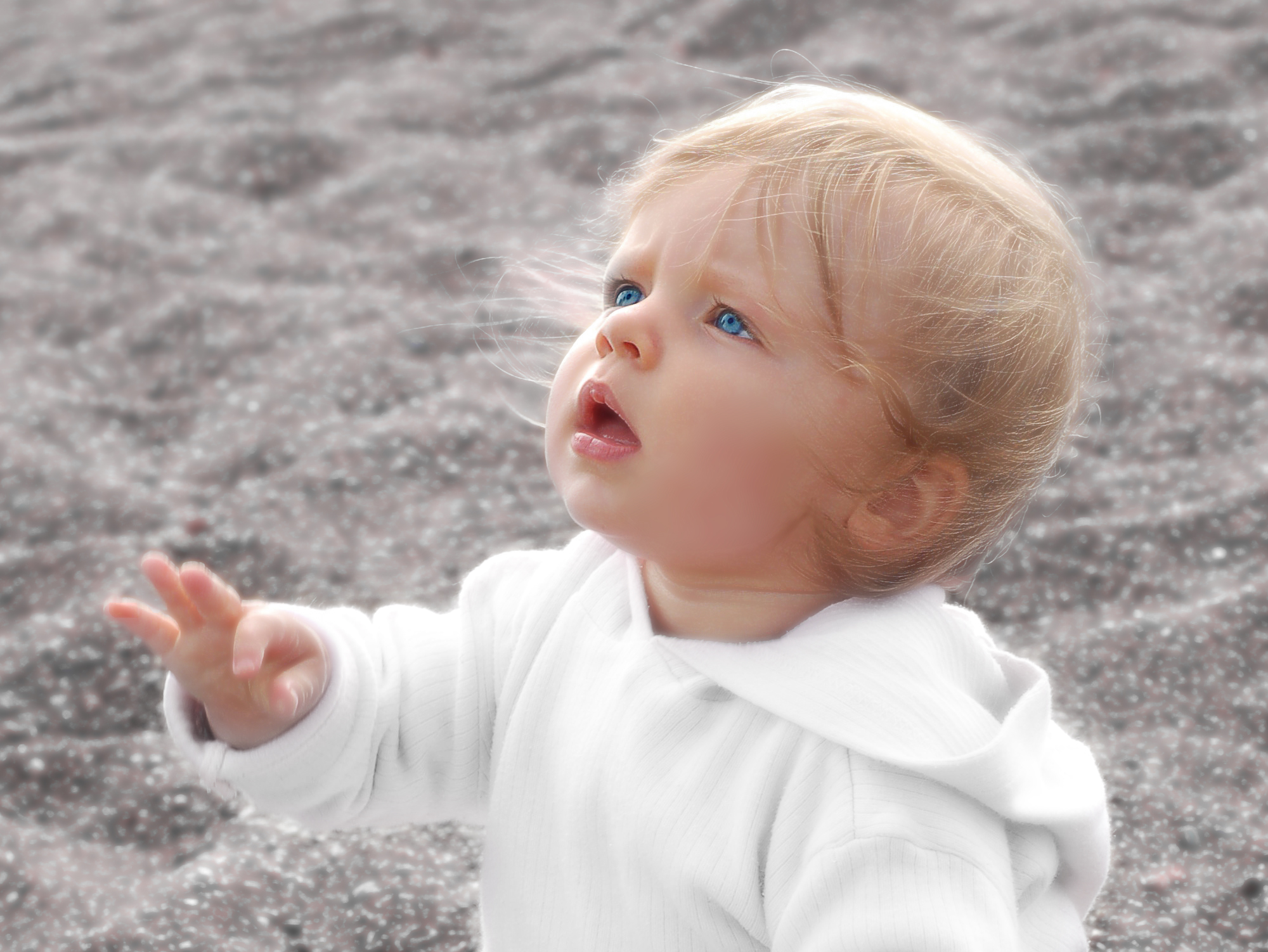 Being a parent is a full-time job. As your family dentist, it's our job to provide preventive dental care reminders about how to care for your child's developing teeth and gums.
Below are some tips on good oral care for your baby from the American Dental Association.
Babies have a higher risk for decay if their teeth are in contact with sugary liquids often or for long periods of time. These liquids include fruit juice, soda and other sweetened liquids. Never put your baby to bed with a bottle or use a bottle as a pacifier. Infants should finish their bottles before going to bed.
If your child uses a pacifier, don't dip it in sugar or honey, or put it in your mouth before giving it to the child. It's important to know that the cavity-causing bacteria in your mouth can be passed to your baby.
Wipe the baby's gums with a wet gauze pad or with a washcloth or towel after each feeding.
Begin brushing your child's teeth with a child-sized toothbrush and water as soon as the first tooth appears.
Sippy cups or "no-spill" cups should only be used until a child's first birthday. After that, try to get your child to drink from a small open cup.
Take your baby to the dentist after his or her first tooth erupts. This helps our dental team get to know your child's and your family's specific needs, so we can provide the best care.
During this visit we will demonstrate how to care for your baby's teeth and gums, and give you more information on what to expect as your baby grows. As baby teeth erupt, your child may become fussy, sleepless or irritable. One way to comfort your baby is to gently massage the gums with a clean finger, a small cool spoon, a chilled teething ring or a clean, wet gauze pad, washcloth or towel.
The FDA recommends that parents and caregivers not use benzocaine products for teething in children younger than 2 years, except under the advice and supervision of a health care professional.
Consult with your pediatrician, family physician or me on the type of water to use when preparing powdered infant formula.
As always, we are here to answer your questions, so please feel free to call our office at 248-973-8788 or email us atto schedule your first "well-baby" dental appointment.
At Caring Smiles Family Dentistry, we love sharing great dental health tips, contests, and special announcements on our Facebook and Instagram pages. Please join us on our journey of changing lives one smile at a time.