Dr. Warren Speaks at West Bloomfield High School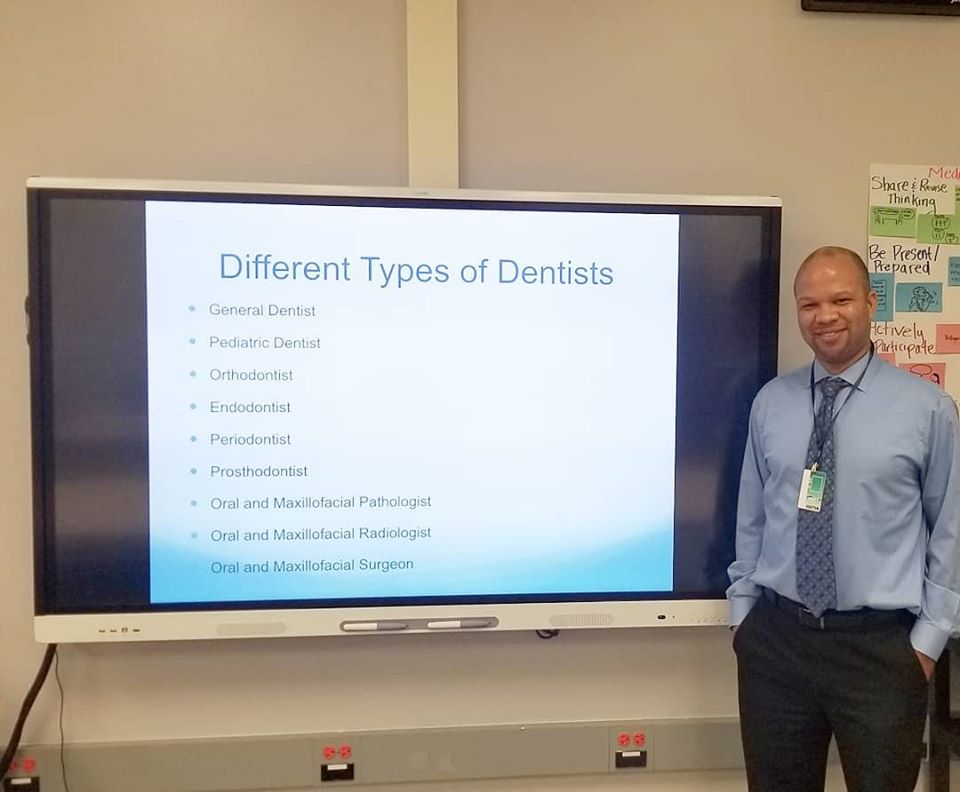 On November 21st, Dr. Warren spoke at his former high school, West Bloomfield High School.
He presented to over 150 medical skills class students about the profession of dentistry. The students were engaging and asked great questions!
The future is bright for our next generation! Thank you to principal, Pat Watson and teachers Liza Zanotti and Kelli Danton for helping to organize this event. Dr. Warren looks forward to speaking again in the near future!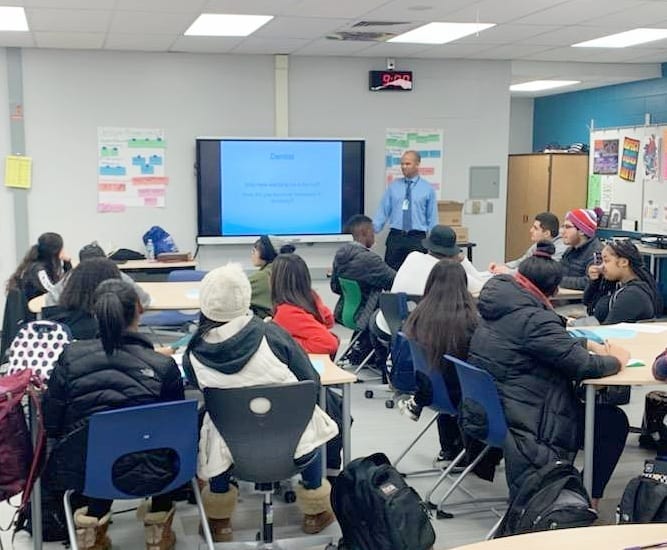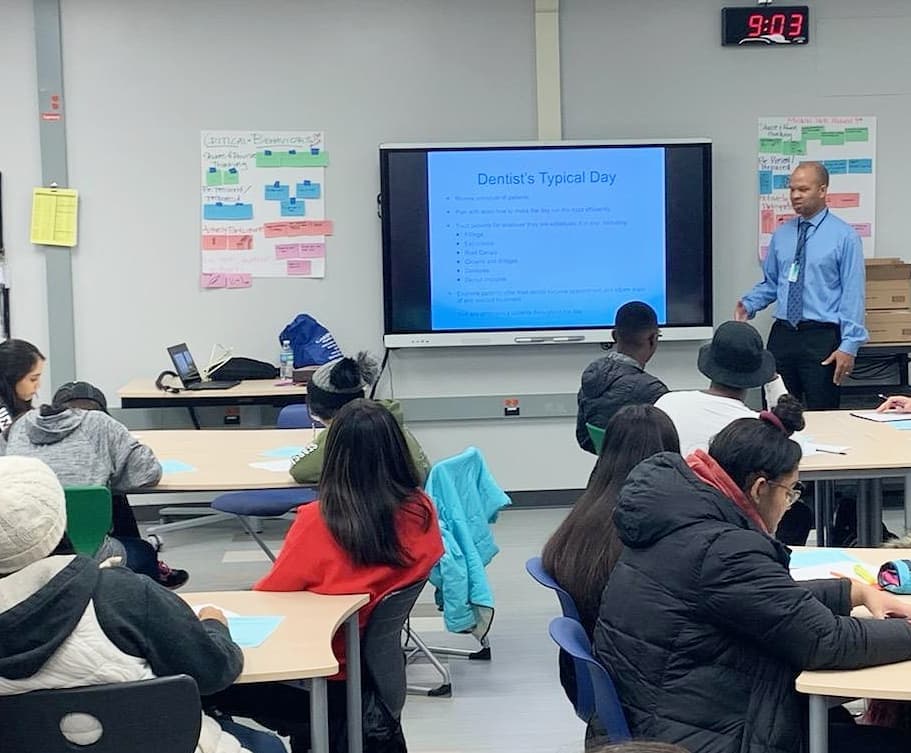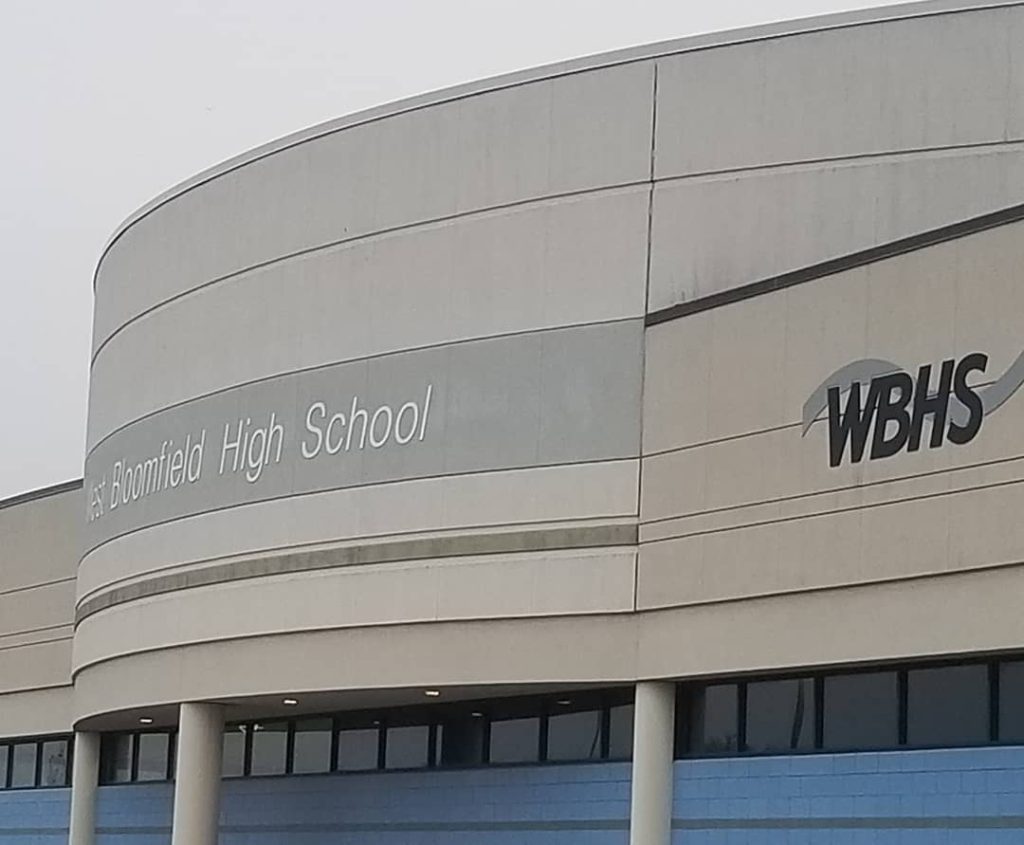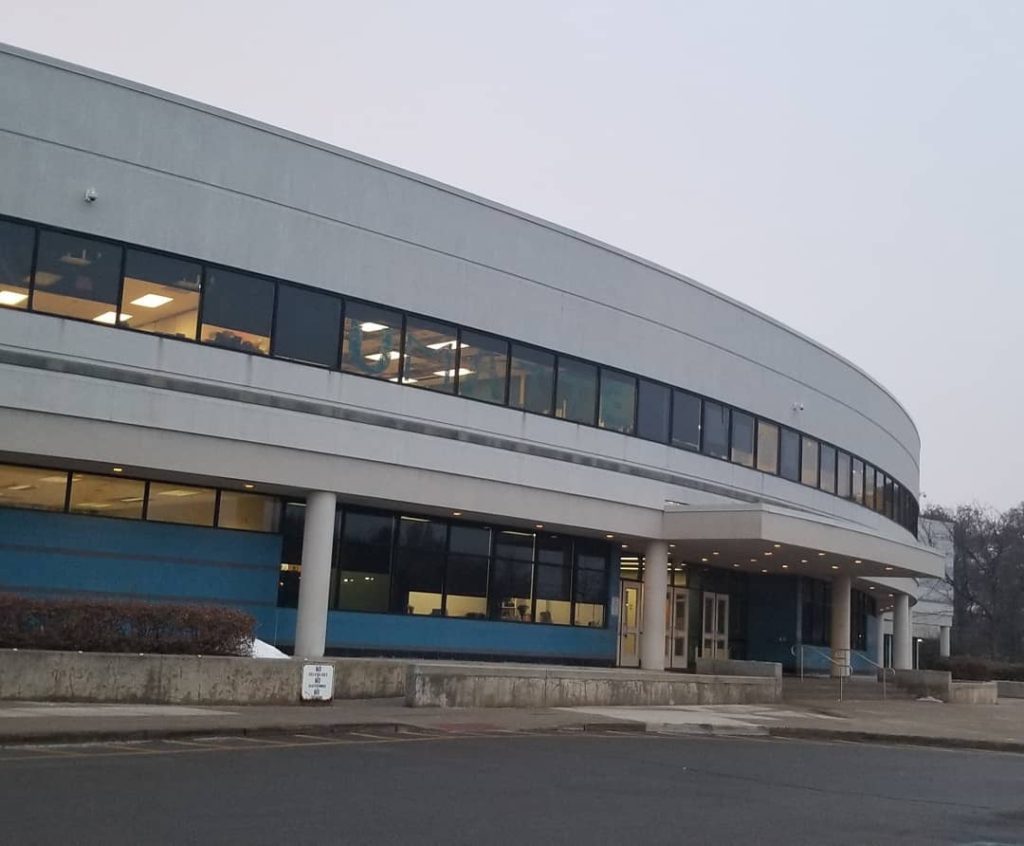 If you are looking for a dentist, we would be happy to see you. We are conveniently located in the Beaumont Medical Center of West Bloomfield on Orchard Lake Road, between Maple and 14 Mile.
Call us at 248-973-8788 to schedule an appointment.
We love sharing great dental health tips, contests, and special announcements on our Facebook and Instagram pages. Please join us on our journey of changing lives one smile at a time.