The Secret To Attacking Dental Plaque At Home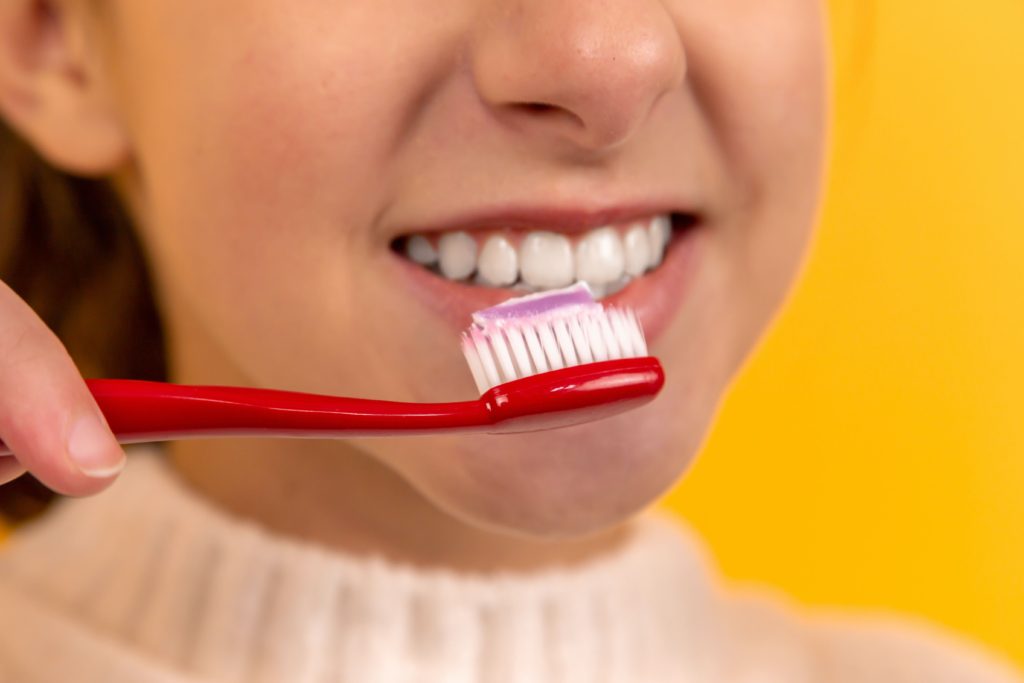 Dental plaque is a sticky, colorless film of bacteria that forms on teeth and can lead to tooth decay, gum disease, and bad breath. The secret to tackling dental plaque is to maintain good oral hygiene habits, including:
Brushing your teeth at least twice a day: Use a fluoride toothpaste and brush for at least two minutes. Make sure to brush all surfaces of your teeth, including the fronts, backs, and tops.
Flossing daily: Flossing removes plaque and food particles from between teeth and along the gum line where your toothbrush can't reach.
Using mouthwash: Mouthwash can help kill bacteria and freshen your breath. Look for a mouthwash that contains fluoride to help strengthen your teeth.
Eating a healthy diet: Avoid sugary and acidic foods and drinks that can contribute to plaque buildup. Instead, eat a balanced diet that includes plenty of fruits, vegetables, whole grains, and lean proteins.
Visiting your dentist regularly: Regular dental checkups and cleanings can help remove any plaque and tartar buildup that you may have missed. At Caring Smiles Family Dentistry, we can also provide personalized advice on how to maintain good oral hygiene habits.
If you are looking for a dentist, we would be happy to see you. We are conveniently located in the Beaumont Medical Center of West Bloomfield on Orchard Lake Road, between Maple and 14 Mile.
Call us at 248-973-8788 to schedule an appointment.
We love sharing great dental health tips, contests, and special announcements on our Facebook and Instagram pages. Please join us on our journey of changing lives one smile at a time.