Healthy Mouth, Healthy Body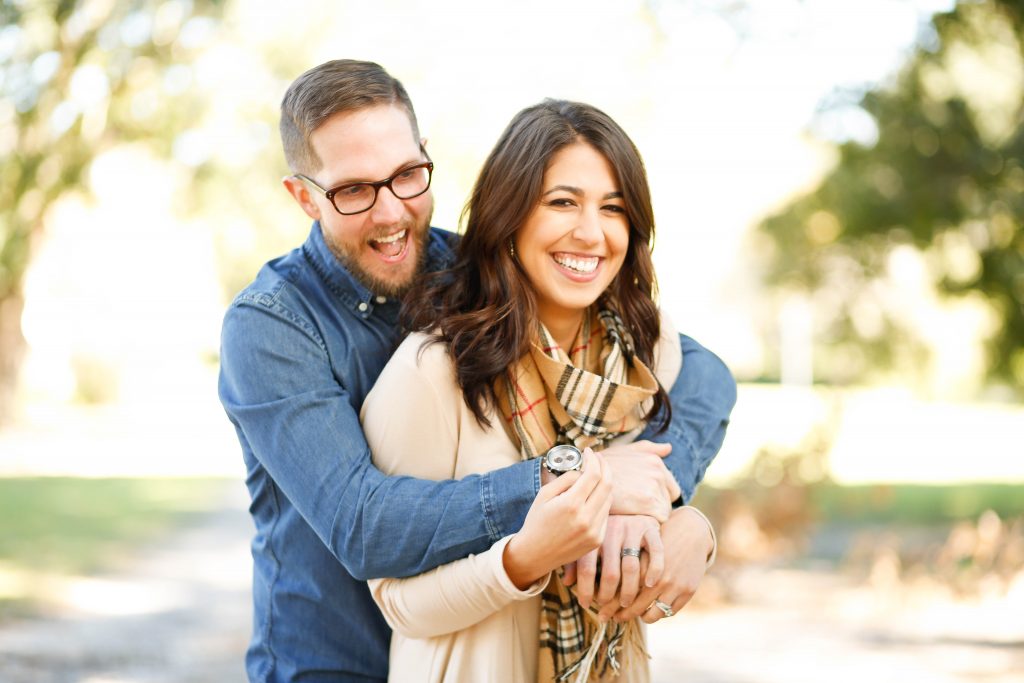 An increasing body of scientific evidence indicates that oral health and overall health may be associated. The bacteria and inflammation associated with severe periodontal (gum) disease have been linked to a variety of health problems, including diabetes, heart disease, and stroke.
In order to help avoid developing periodontal disease, make sure you follow these guidelines:
Brush your teeth well twice a day.
Use an ADA accepted toothpaste with fluoride to help prevent decay.
Choose products with the ADA's Seal of Acceptance.
Clean between your teeth daily with floss or another interdental cleaner.
If you need extra help controlling plaque, we can discuss the use of an ADA accepted, anti-microbial mouth rinse.
See us for regular dental appointments.
Please call us at (248) 973-8788 to make an appointment so we can check your teeth and gums. We look forward to seeing you soon!
At Caring Smiles Family Dentistry, we love sharing great dental health tips, contests, and special announcements on our Facebook and Instagram pages. Please join us on our journey of changing lives one smile at a time.