Fluoride: The Key to Strong and Healthy Teeth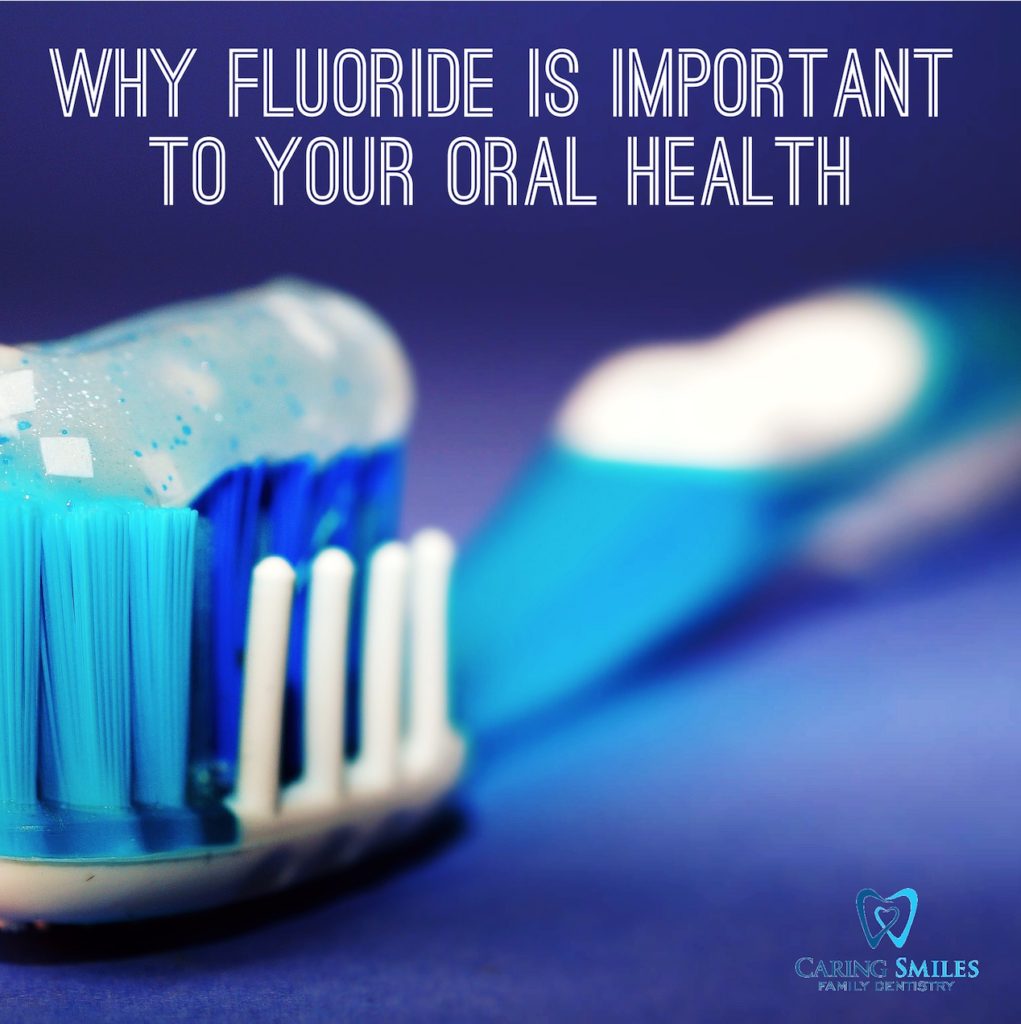 Fluoride is a mineral that is essential for the health of our teeth. It is naturally present in water, soil, and certain foods, and can also be added to drinking water and dental products. Fluoride plays a crucial role in promoting strong and healthy teeth, preventing tooth decay and promoting oral health.
What is fluoride and how does it work?
Fluoride is a naturally occurring element that helps to strengthen the enamel (the outer layer) of our teeth. This makes our teeth more resistant to decay and cavities. Fluoride works by infiltrating the enamel and making it more difficult for bacteria to stick to the surface of the teeth. This means that the bacteria cannot produce the acid that causes tooth decay. Fluoride also helps to remineralize the teeth, which means it helps to repair and rebuild the enamel that has been damaged.
The Importance of Fluoride for Children
Fluoride is especially important for children as they are developing their permanent teeth. Children who consume fluoride regularly are less likely to experience tooth decay and cavities, and will have stronger teeth as they grow older. Fluoride helps to protect children's teeth during the critical stage when they are developing, and it also helps to establish good oral hygiene habits that will last a lifetime.
Fluoride in Drinking Water
Fluoride is commonly added to public drinking water supplies to help prevent tooth decay. In the United States, about two-thirds of the population has access to fluoridated water, and studies have shown that fluoridated water has been instrumental in reducing the incidence of tooth decay and cavities. However, not all communities have access to fluoridated water, so it is important to check with local authorities to see if your water supply is fluoridated.
Fluoride in Dental Products
In addition to drinking water, fluoride can also be found in many dental products, such as toothpastes, mouth rinses, and fluoride treatments. Toothpastes and mouth rinses that contain fluoride help to strengthen the teeth and prevent cavities, while fluoride treatments can be applied by a dentist to provide extra protection against tooth decay. We recommend Crest Gum Detoxify toothpaste and ACT mouthrinse which both contain fluoride. When using a fluoride toothpaste or mouthrinse, it is recommended to not eat or drink for thirty minutes after to achieve the full effect of the fluoride one your teeth.
Conclusion
Fluoride is an important mineral that plays a crucial role in promoting strong and healthy teeth. Whether it is consumed through drinking water or dental products, fluoride helps to prevent tooth decay and cavities, and promote good oral health. At your next dental checkup, feel free to ask us if you have any questions about fluoride.  In-office fluoride treatments are beneficial in preventing cavities for both children and adults.
If you are looking for a dentist, we would be happy to see you. We are conveniently located in the Beaumont Medical Center of West Bloomfield on Orchard Lake Road, between Maple and 14 Mile.
Call us at 248-973-8788 to schedule an appointment.
We love sharing great dental health tips, contests, and special announcements on our Facebook and Instagram pages. Please join us on our journey of changing lives one smile at a time.