Fun Games To Play Virtually With Family and Friends!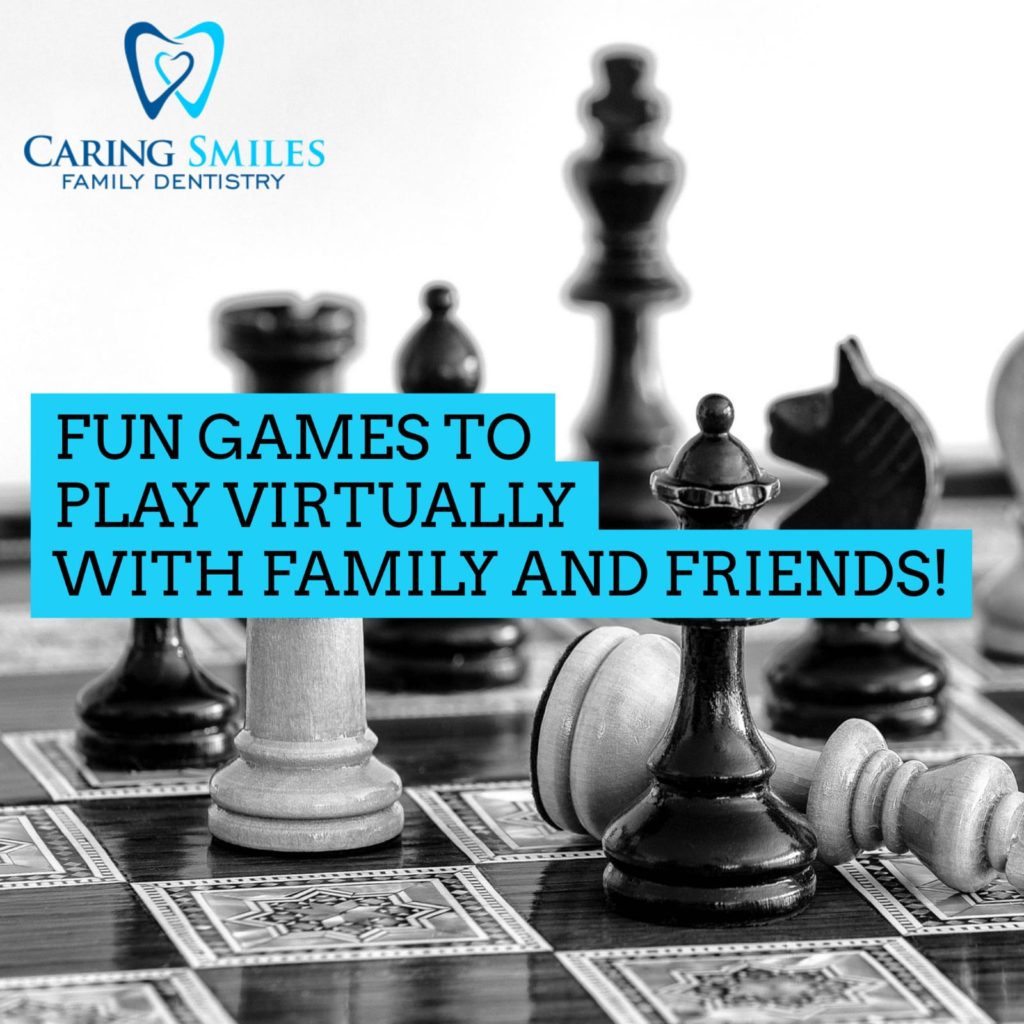 2020 has been an unprecedented year due to the COVID-19 pandemic.  Thanksgiving will be different due to not being able to spend time in person with extended family and friends.  The good news is that there's still a way to have fun with your loved ones virtually over the Thanksgiving break.  We compiled a list of some of our favorite games that you can play online while using platforms such as Zoom, Google Hangouts, Microsoft Teams, or Facebook Messenger Rooms.
---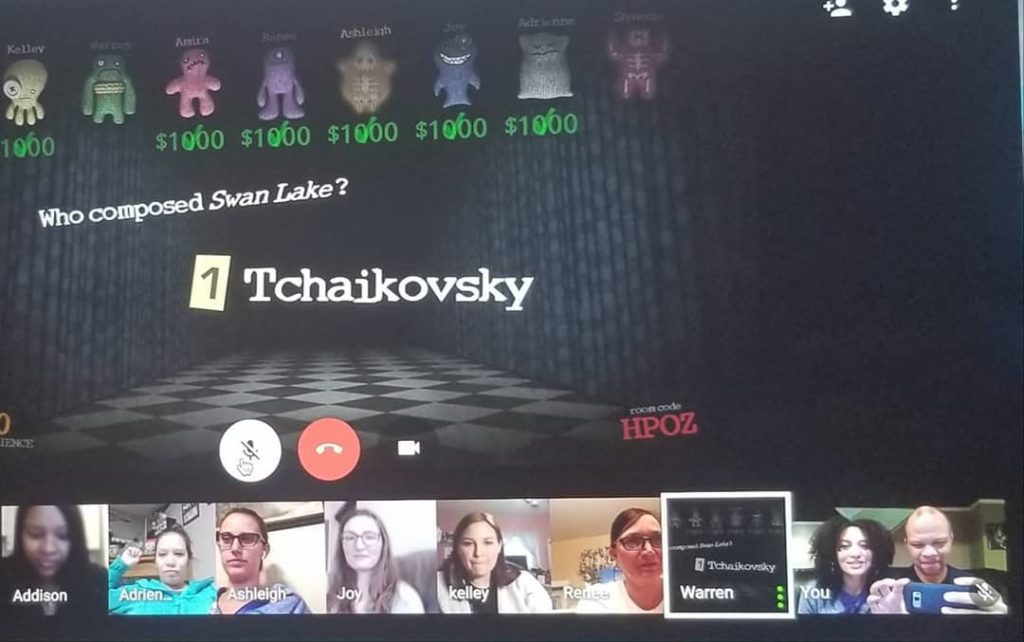 There are over 30 games that you can choose from.  Our Caring Smiles team had a virtual game night and had a blast playing these games.
Click here for instructions on how to play Jackbox Games virtually
---
This is classic word game that is fun for all ages.  You can customize the timer and number of topics in a category.
Click here for instructions on how to play Scattergories virtually
---
Houseparty is a video chat app for your iPhone or Android device.  It has games that are fun for the whole family.
Click here for instructions on how to add the Houseparty app to your phone
---
There are sixteen board and card games to choose from.  After connecting with your opponent, use an online platform like Zoom to video chat.
Click here for instructions on how to play the games virtually
---
To play Pictionary, you will need to use Zoom, which has a whiteboard function built-in.  Simply start a Zoom meeting, and hit the share screen button and you will see an option for the whiteboard.  You can either draw for everyone to guess, or work in teams to guess.
Click here for the Pictionary word generator
---
If you are looking for a dentist, we would be happy to see you. We are conveniently located in the Beaumont Medical Center of West Bloomfield on Orchard Lake Road, between Maple and 14 Mile.
Call us at 248-973-8788 to schedule an appointment.
We love sharing great dental health tips, contests, and special announcements on our Facebook and Instagram pages. Please join us on our journey of changing lives one smile at a time.